Safari Club International
Over 50 years defending the freedom to hunt and promoting wildlife conservation worldwide.
Safari Club International was initiated in Los Angeles in 1972. Over the past 50 years it has grown to a worldwide organization with over 50,000 active members and 170 chapters. The original Connecticut Chapter was started in 1977 and has since evolved into The Central Connecticut Chapter. Since 2000 SCI has spent $140 million on conservation and protecting the freedom to hunt.
We are a political force in Washington and other world  capitals. Attacks on your right to hunt and your right to own a firearm have increased in recent years. SCI fights the battle every day for you. Today, SCI is the leading worldwide advocate for hunting. It is important to support SCI. As a hunter and owner of firearms, there are basically two organizations that are key. In short: the NRA defends your right to own a firearm and SCI defends your right to hunt.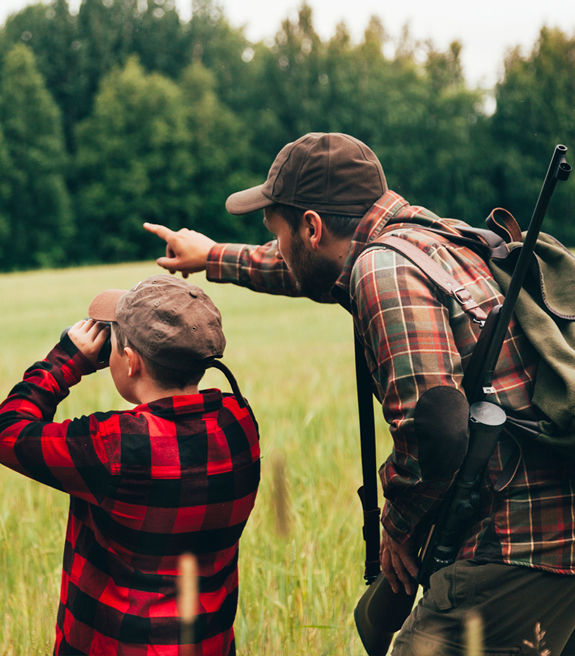 SCI has two areas of focus - protecting hunter's rights and promoting wildlife conservation. We serve these missions on a worldwide basis. Many incorrectly categorize SCI as an elite club of strictly international hunters. This may have been true at one time, but is certainly not the case today. The SCI's membership has expanded to represent all hunters - from waterfowl - small game - deer - American big game - to the international world hunter. Our members also span the range of all methods of hunting - bow hunters, muzzle. loaders, handgun and rifle hunters.
SCI accomplishes its mission through their international programs and locally with its Chapters.
Central Connecticut Chapter
Central Connecticut Chapter serves local hunters, sportsmen and sportswomen. Together with other SCI chapters, we raise more that $5 million per year through local fundraising banquets and events. The money is spent on numerous Chapter-directed projects focused on the fight to save hunting, education or conservation.
Our SCI Chapter is a lot of fun! Our annual banquet and fundraiser is not only our primary source of revenue, but it is an opportunity to work together with other Chapter members and invite the entire community to an event where fun, food and great people meet. Hunts, guns, merchandise, trips and all sorts of outdoor-related products can be found at our fundraisers.
What We Do as a Chapter:
Annual Banquet & Fundraising Events – This is a time to work together with other Chapter members and invite the entire community to an event where fun, food, and great people meet. Hunts, guns, merchandise, trips and all sorts of outdoor related products can be found. Our banquets are legendary in the community and include events such as The Annual Wild Game Dinner, A Christmas Dinner, and Summer BBQ.

Chapter Members Meetings – We hold regularly organized meetings to discuss our missions and how best to accomplish it. These regular meetings involve not only business but time to get together with old and new friends to talk about hunting and the things we all have in common.

SCI Chapter Network – The place where virtually all SCI leaders begin their involvement and where most keep it. Each Chapter is a voting member of the SCI Board of Directors, and has a real opportunity to affect the current and future path SCI will take. Truly, the best of the best reside within the Chapter ranks of SCI.

Chapter Group Hunts – While it is extraordinarily rewarding to track and take down a trophy animal on your own, participating in a chapter group hunt is an unforgettable experience. Group hunting is an honored tradition that promotes bonding and helps create a strong sense of community. It is a shared adventure.

New Hunter & Youth Mentorship – One of the best ways to find a hunting mentor is to join a hunter-based conservation group, like Safari Club International (SCI). As a member you'll be able to network and find local mentors. Central Connecticut Chapter members greatly values mentoring the next generation.

Chapters & The Community – hosting banquets and organizing humanitarian, educational, and conservation projects for their communities.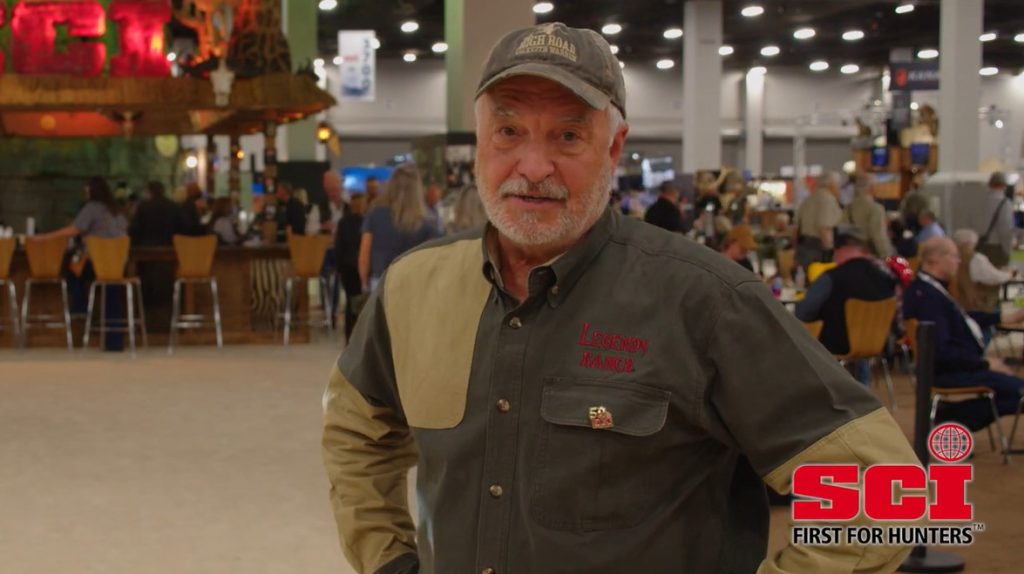 "SCI is proactive in protecting my hunting rights.  The annual convention gives me exposure to outfitters and sources for my hunting and fishing."

"To honor women hunters and our rich heritage, SCI is celebrating "Women Go Hunting" during our Convention in Nashville, Tennessee."

Bob B.
Hunter & Fisherman
"Supporting organizations, like SCI, that protect wildlife conservation and hunting is the responsible thing to do as a member of the hunting community."

"SCI is the best proactive hunting, conservation and educational organization in the world. It's emphases is local, state, national, and international."